Citizens On Patrol Kick off BBQ
Thursday Aug. 17, 2017
4:30pm - 7:00pm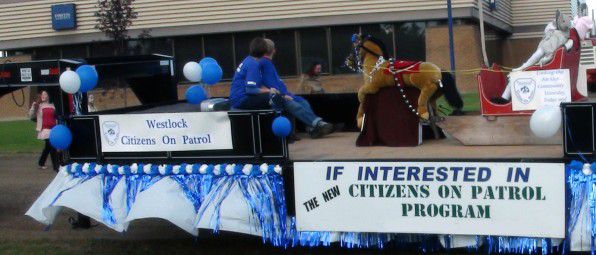 Kick off BBQ at the RCMP Detachement.
Come have a burger or hotdog to start off fair weekend.
See the RCMP Detachment and Patrol vehicles
Find out what Citizens on Patrol is all about.
Great time to be had by all, come start the weekend with our local law enforcement crew.